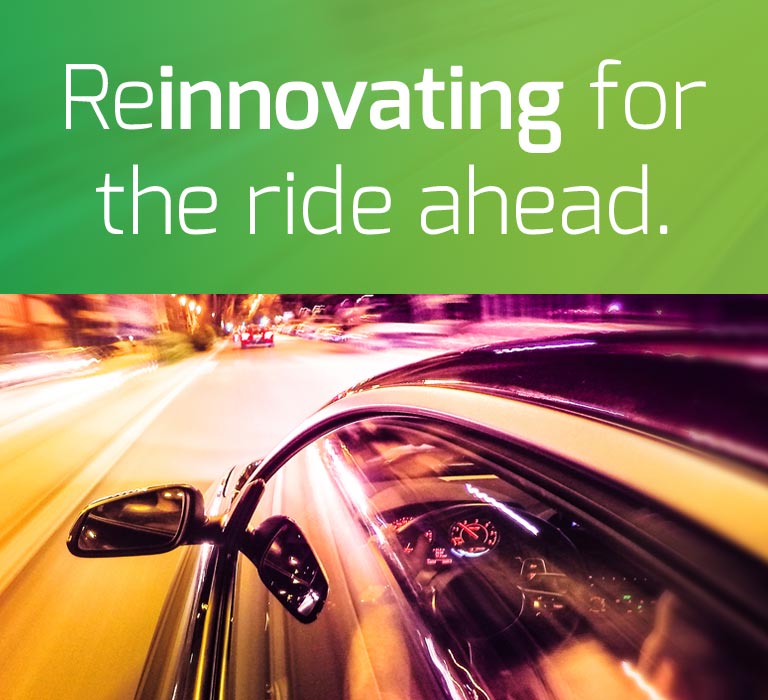 Reinnovating for the ride ahead:
The auto industry and the automobile itself are evolving at an unprecedented rate. As the industry and consumers demand advanced features and autonomous cars, the "ride ahead" is going to be fast and filled with change. As a leading innovator in Clusters and HUDs, with 70+ years of experience, NSNA is uniquely positioned to "reinnovate" this sector and fulfill its role as the industry's premier vehicle information systems and technology integration provider.
NSNA is a tier one supplier of Head-Up Display systems and Instrument Clusters providing these components to many major automotive OEMs.
A team of NSNA professionals provide face-to-face support to our customers throughout each product's life cycle. Additional NSNA onsite groups include Business Development, Purchasing, Supply Chain, Engineering, Human Resources, Information Technology, Quality, Business Planning and Finance, all of which contribute to efficiency and enhance customer experience.