A strategic part of the NS Global Network in North America
NSNA is a tier one supplier of Head-Up Display systems and Instrument Clusters. Major automotive OEM clients include General Motors, Fiat Chrysler Automobiles (FCA), Honda, BMW, Nissan, Mazda and Subaru.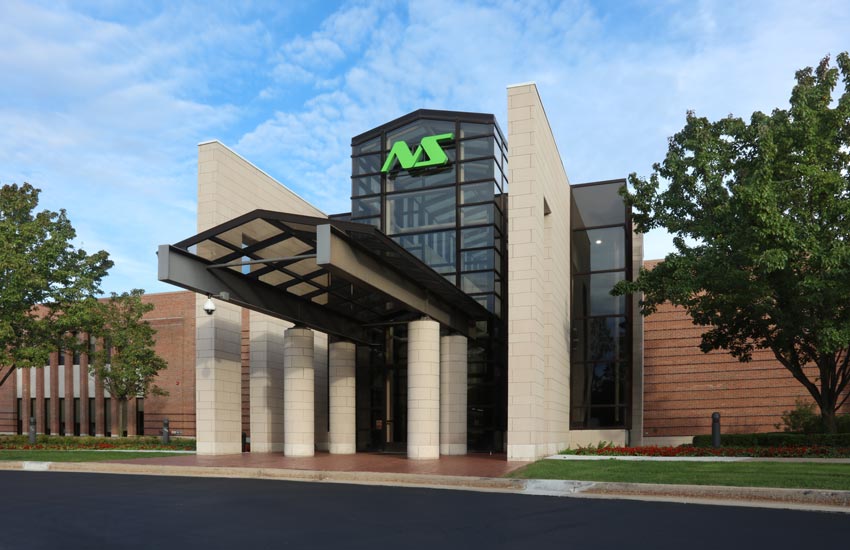 NSNA houses a team of professionals who provide face-to-face support to our customers covering the complete product life cycle. Customers also benefit from other N.S. onsite groups, including Business Development, Purchasing, Supply Chain, Engineering, Human Resources, Information Technology, Quality, Business Planning and Finance.
Company Vision
As part of the Nippon Seiki Global Network, NSNA aligns with the network's global management principles, which contribute to society by producing high-quality products that enhance comfort and safety for drivers globally. We will continue to exceed customer's expectations, expanding our design and operation technologies around the world.
Nippon Seiki, NSNA and its global network of companies will continue to evolve to meet the changing industry while maintaining its position as a leader in vehicle information systems.